Only a few months ago did Semester one began and just the feeling of it coming to a close with the end of the year. Christmas exams are just on its way with the new year. I must say it has been a very long and challenging period for me so far. The least to imagine with assignments due every second I hand on up. Literally just got by floating!!
The juggling stage of finding balance between hobbies, academics, friends and just reposing was just crucial in it all. If it doesn't challenge one, it's surely doesn't build one.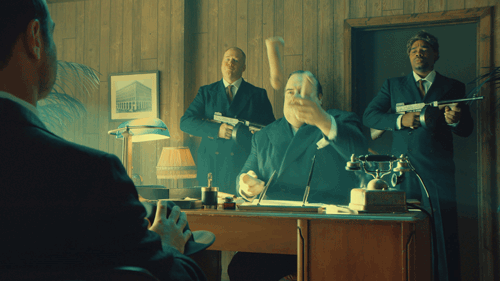 If you are concerned with DITSU, you would know what pain really is when it comes to ESTATES HELPDESK…! The repeated cycle of "Cathal Brugha street would be moving", now between you and I, I'm sure if I climbed the stairs to the 4th floor and back for my undergrad I'd still make it before they do.
Overall we are really hoping for the best, also hastened step should have encouraged them from the sit in protest that we did. In order for Refurbishment for the SU. Which of course is clearly needed.
This year has really enforced the general scheme of time management. The role of being college officer is really engulfed in the whole dynamics of time keeping and passion. That really got me through.
When balance is equated with the passions you've collectively gathered then truly there's nothing stopping you. From creating time to study, preparing for assignments, extracurricular activities and DITSU related stuff. As these are all huge categories by itself. A smooth sailing year would be your standby. Fail to prepare, prepare to fail.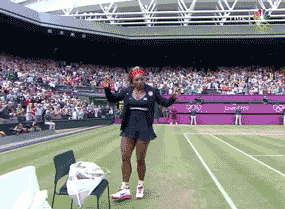 Remember simple steps matter, from stepping forward as class rep at the start of the year to even joining the student council team. These are little leadership entitlements that train and teach you fundamentals, whether it's firstly equipped with safety talks and introductory activities. These little elements teaches and stabilises a lot with the environment and the society you have joined.
Wanted to keep it short and sweet as I know there's a lot to take in and cram.
Enjoy the Christmas break and Good luck with the upcoming exams!!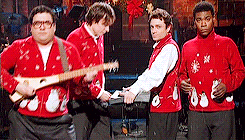 May the odds be ever in your favour!!
If I missed anything that you are unsure of or want more information on or even just want to talk, don't hesitate and contact me at officercbst@ditsu.ie