Here's a quick and handy Grad Guide for all your Grad Night needs! We've put together a list of fab and well priced restaurants and some chill bars for your night out!
Restaurants
La Cucina – Powerscourt Townhouse Centre, 59 William St S, Dublin 2:
La Cucina Italian Restaurant is located on South William Street, Dublin 2, based in the original kitchens of Powerscourt Townhouse. Here, you will find one of the city's most authentic and intimate Italian Restaurant which will offer those who dine within, a truly memorable experience.
Utilizing the traditional Italian "Al Forno" cooking technique which involves cooking the food in a large open wood burning oven, which gives the dishes their distinctive and unique taste. Their dishes are therefore made classic in technique, modern in presentation and where possible of Irish provenance.​
Early Bird Menu:
2 courses €18

3 courses €21
Available between 5pm – 6.30pm

Pacino's – 18 Suffolk St, Dublin 2
At Pacino's, their aim is to provide a menu accessible to all. As a member of Good Food Ireland, all of our fish, meat and vegetables are purchased locally using only the best locally selected Good Food Ireland producers who excel in what they do by supplying the best food Ireland has to offer. All of their food is cooked to order and our wines are expertly chosen by our Sommelier. For an authentic Italian experience, look no further than Pacino's!
Early Bird Menu:
2 courses €19.95

3 courses €23.95
Available between 4pm – 7pm
Asador – 1, Victoria House, Haddington Rd, Dublin 4
noun [c]; A Spanish word meaning barbecue, grill or spit. May also be known as Parilla, Barbecoa, Varilla, Brocheta.
The story behind ASADOR is relatively straightforward & grew out of many long evenings spent in barbecue restaurants throughout Spain, Portugal, France and South America.
They wanted to bring 'the art of barbecued food' to Dublin & showcase what can happen when great Irish, seasonal produce is cooked over the searing heat of our bespoke 'ASADOR'.
Pre Concert Menu:
2 courses €22.95

3 courses €27.95
Available between 5.30pm – 6.45pm
Red Torch Ginger – 14/15 St Andrew's St, Dublin 2
Red Torch Ginger is a contemporary restaurant serving Thai and Asian cuisine. They serve all of the favourite Thai dishes, along with some of their own original ideas and classics with a twist.
Not only do they serve excellent food but they also have a fantastic range of wines, craft beers, cocktails and spirits.
Early Bird Menu
Available between 4pm – 6.30pm
Saba – Dublin 2 & Dublin 4
Saba (meaning happy meeting place) is a Thai and Vietnamese eatery and cocktail bar. Saba is a buzzing bar & eatery serving award-winning food and cocktails with a Thai & Vietnamese flavour.
They have two locations –
SABA CLARENDON STREET, 26/28 CLARENDON STREET
DUBLIN 2
SABA BAGGOT STREET
22 UPPER BAGGOT STREET
DUBLIN 4
Early Bird Menu:
Available between 5pm – 7pm
La Caverna – 12 Fownes Street, Temple Bar, Dublin 2
La Caverna is an Italian restaurant located in the heart of Temple Bar. The restaurant has 3 floors and can cater for 100 diners at any given time meaning it is a fantastic location for group booking such as parties.  The food here can be described as authentic – Italian food the way it should be.  Their menu boasts a wide and varied array of culinary delights including steak, Lamb and a selection of sea food dishes.  Signature dishes such as the pizzas are a casual diner's favourite also.
Early Bird:
2 courses €19.95

3 courses €24.95
Available up until 6.15pm
Opium – 26 Wexford St, Dublin 2
Opium is a modern pan-Asian restaurant serving up authentic Thai, Japanese and Vietnamese cuisine in a stunning restaurant and garden.  Explore the flavours of the East in the ambient restaurant and sip on some of their award-winning cocktails.
Early Bird Menu:
2 courses €21.95

3 courses €24.95
Available between 5pm – 7.30pm
Brasserie Sixty6 – 66-67 South Great George's Street, Dublin, D02
At Brasserie Sixty6, their aim is to bring an innovative accessible menu of the highest quality food and an expertly chosen wine list to our diners in funky, stylish surroundings, all at a reasonable cost to you. All their food is cooked to order. They  use ingredients sourced locally from the most reputable butchers, fishmongers, green grocers, artisan bakers, and internationally from carefully sourced specialist food suppliers.
Early Bird Menu:
Available until 6.30pm
Pichet – 14 – 15 Trinity St, Dublin 2
Pichet is a classic take on a modern bistro. Combining both french influence and modern Irish cuisine, it has been on the receiving end of numerous awards and Bib Gourmand's since it's inception in 2009.
Early Bird Menu:
2 courses €22

3 courses €28
Available between 5pm – 6.30pm
Balfes – 2 Balfe St, Dublin 2
The menu offers healthy breakfasts, leisurely lunches and dinner using the best of Irish seafood and quality meat, with all produce expertly sourced by our experienced chefs. Strong on Irish artisan ingredients including farmhouse cheese and house smoked salt, Balfes also has its own coffee blend, home-baked pastries, muffins and cakes, homemade preserves and chutneys and cold pressed juice, making it the perfect space for breakfast meetings with tempting treats.
Grilled steak, prawns and whole fish are roasted on a charcoal grill using grass-fed Irish beef, dry aged for 32 days, while fresh oysters, ceviche, seaweed cured Gravlax and Castletownbere crab make up the seafood offering. Fresh local produce goes into creating Balfes' salads, weekend brunches, juices and cocktails.
Early Bird Menu:
2 courses €25

3 courses €29
Available between 5pm – 6.30pm
Charlotte Quay – Charlotte Quay Dock, Millennium Tower, Dublin 4
At Charlotte Quay, they're all about sourcing locally. They provide an exciting dining experience with a Mediterranean feel.
Pre Theatre Menu:
2 courses €26

3 courses €30
Available between 5.30pm – 7pm
Bang Restaurant – 1 Merrion Row, Dublin 2
At BANG, they pride ourselves on exceptional quality food & wine, served in a stylish and relaxed venue. They are passionate about using fresh, seasonal, Irish Ingredients and so their menu changes daily.
Early Bird Menu:
2 courses €25.95

3 courses €32.95
Available until 6.30pm
Marco Pierre White – 51 Dawson St, Dublin 2
Marco Pierre White's idea of simple is old school: elegant dishes prepared using the finest ingredients.. The deceptively simple menu demands every dish earn its place: the choicest cuts of meat, freshest fish, classic sauces. The vibe? Grown up, relaxed, playful. The setting? An opulent room you'll feel at home in, only better.
Dinner Menu:
Available from 4pm until close.
Fire Restaurant – The Mansion House, Dawson St, Dublin 2
Fire Restaurant Dublin offers the ultimate casual dining experience. Whether you are dining in their main restaurant or looking to experience an intimate evening in one of their private dining rooms,  you'll enjoy the unique setting of FIRE restaurant. Your personal server will be happy to explain the origin of all our dishes, pairing them with wine recommendations should you wish from our extensive new and old world wine selection that won't disappoint. Their signature dishes of wood fired jumbo tiger prawns, and their succulent Irish Hereford Prime Irish steaks come highly recommended.
Pre Theatre Menu:
2 courses €29.50

3 courses €33.50
Available between 1pm – 5.30pm
Fade Street Social – 4 Fade St, Dublin 2
Quite simply a restaurant menu designed to support the best of homegrown produce. The food is assembled in an uncomplicated way that relies on its freshness to shine through as a real hero. They are committed to bringing to the plate all that is great from the best of Irish produce, at a time when its is important to support the value, the effort and commitment of our Irish producers and farmers.
Early Evening Menu:
Available between 5pm – 6pm (groups over 13 or more aren't eligible for Menu)
Bars
Bow Lane – 17 Aungier Street, Dublin 2
Bow Lane describes itself as "sophistication in a gritty location". Despite being the winner of many awards, they haven't let the prices run away from them. They have six cocktails costing €9.50.
Pint: €5-€6.20
Wine glass: €6-€9
Cocktails: from €9.50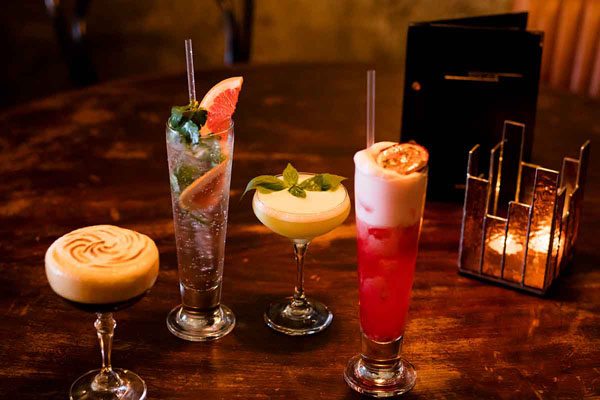 Chelsea Drugstore –
The Chelsea Drugstore describes itself as a Bohemian-style cocktail bar. It is a quirky little bar on the original grounds of an actual pharmacy that was opened first in the 1900's. They serve a wide rang of original cocktails in a very chill setting.
Pint: €4.50 – €6.50
Wine Glass: €6.80 – €8.80
Cocktails: €11.50 – €13
NoLIta – 64 South Great George's Street, Dublin
"GOOD DRINKS, GOOD FOOD, GOOD TIMES"
Where the classic Italian Eatery and New York bar collide, NoLIta is all about the pursuit of good times. NoLIta prides itself on being one of the cities most loved nightlife hotspots. With live entertainment, top class DJs and expert mixologists, NoLIta will keep you dancing from the early evening to the late night without missing a beat.
Pint: €5.50 – €6.50
Wine Glass: €7 – €7.50
Cocktails: €11 – €13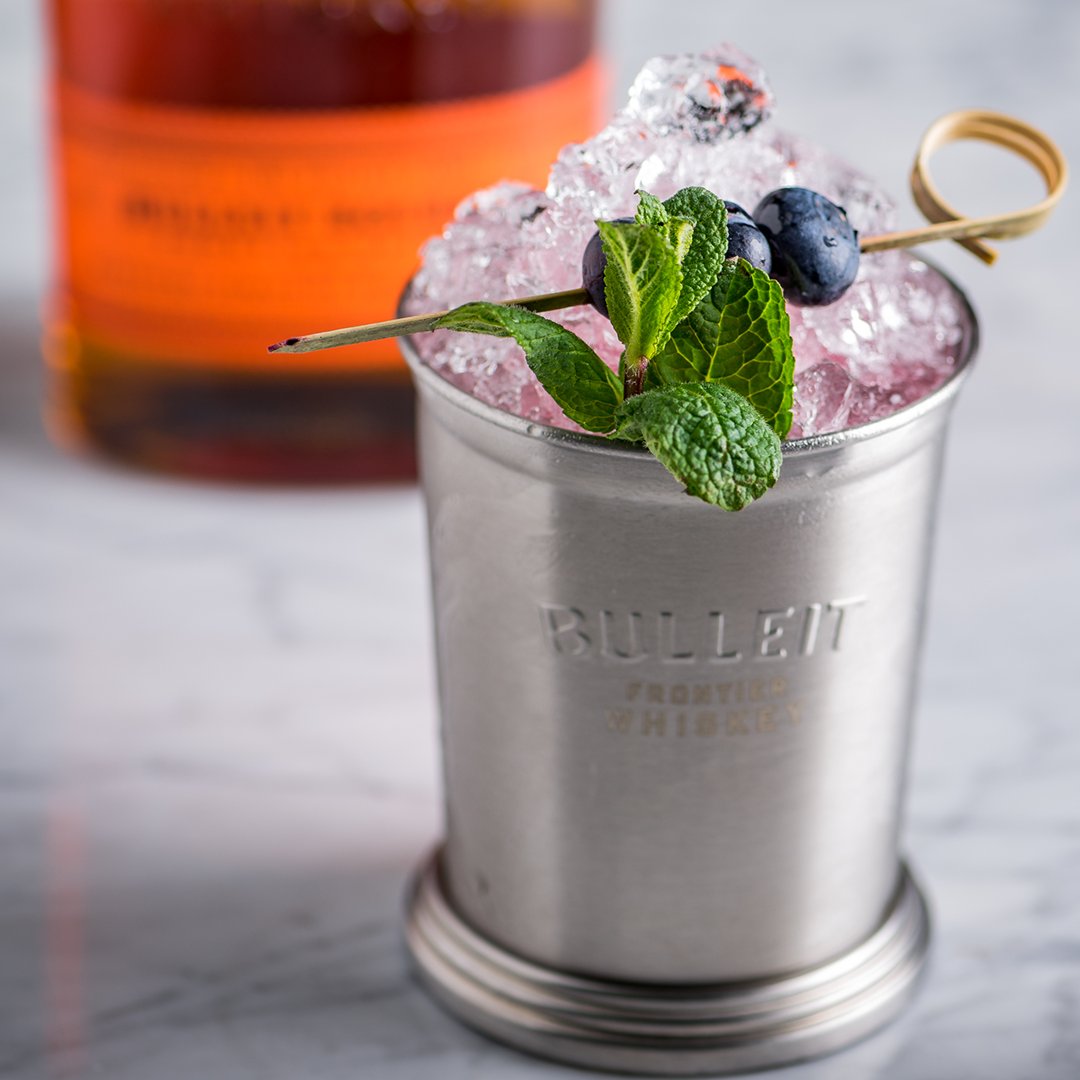 Xico – 143 Baggot Street Lower, Dublin 2
Xico is an underground Mexican styled party cavern, open daily from 5pm with nightly fiestas. The interior has a golden glow with an overall rustic feel, evident in the crumbled walls with hidden nooks and crannies. A laid back, intimate atmosphere throughout.
Pint: €5.50 – €6.50
Wine Glass: €7 -€8.50
Cocktails: €10 – €14
Drop Dead Twice – 18/19 Francis Street, Merchants Quay, Dublin 2
Drop Dead Twice is a small and quirky bar with a BYOCocktail bar upstairs for something a bit different! The BYOC bar is the only one in Dublin, where you bring your own alcohol of choice and they'll craft expert and delish cocktails right there in front of you. This is bookable through the website. Down stairs is a craft beer tap room, with live music and a homely feel.
Pint: €5 – €6.80
Wine Glass: €6 – €7.50
BYOC Bar: €25 for 2 hours, €35 for 3 hours
South William Bar – 52 South William St, Dublin 2
The South William bar is a chic and rustic place with live Dj's and a bookable space upstairs. The bar is spread over 3 floors, with a wide range of atmospheres and drinks to suit the mood.
Pint: €5.50 – €6.50
Wine Glass: €7.00 – €8.50
Cocktails: €10
Ruin Bar – 

33 Tara Street, Dublin 2
Lined with murals and artistic designs, Ruin bar is a spacious bar with a funky feel to it. With a cocktail menu to die for and pool tables out the back, this is a bar that could suit most big groups.
Pint: €5.00 – €6.70
Wine Glass: €6.80 – €8.00
Cocktails: €11 – €12