Now more than ever we should support local businesses and artists to keep our money in Ireland and keep the Irish economy going. While money may be tight there are lots of simple ways we can help out.
Shopping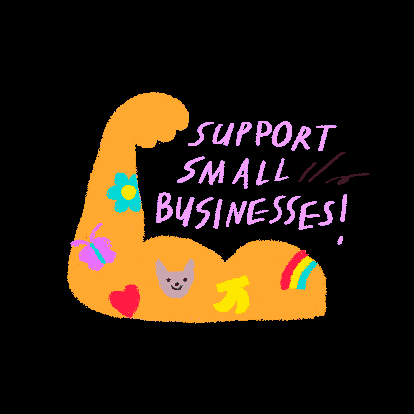 Simply getting your groceries from a smaller store or an Irish based supermarket can be a big help. Buying Irish made products and locally sourced food supports Irish farms and factories.
New Graphic, a Dublin based design company, has created Shop Local, a non-profit social enterprise created to help small businesses to survive during the pandemic. This a new venture and the business listings are predominantly Dublin based at the moment.
Need a gift for a friend or a family member? Check out some of the incredible crafts people and artists based in Ireland. Websites like Etsy, Design Ireland and the Kilkenny Shop feature products from Irish designers.
Fashion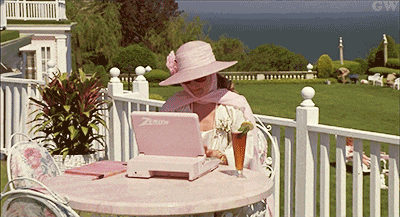 Many small businesses and second hand shops are turning to Depop and Instagram stories to sell some great clothes. So you can still be be sustainable and a fashion icon all from the comfort of your home. Sustainable Fashion Dublin have been curating a virtual flea market of sustainable businesses each weekend.
Some examples of Irish vintage shops that are still open online-
Entertainment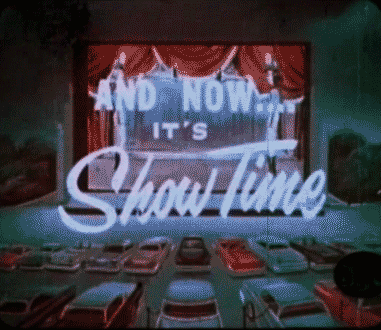 The Arts and Entertainment sector are going to greatly suffer during this time. Events being cancelled has cut off a massive revenue stream for musicians, film makers and artists. There are a few ways you can help.
Irish musicians have music and merchandise for sale on their websites or on Bandcamp. Find new music on Spotify. First Music Contact have curated multiple playlists filled with fantastic Irish music from multiple genres. There is also PlayIrish Radio that promotes local artists.
The closure of cinemas has greatly impacted the film industry. Screen Ireland has a directory of Irish made films and TV shows for you to check out while you are staying at home.
Services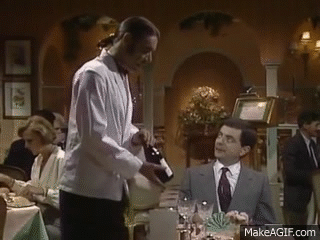 Check your favourite local restaurants to see if they are doing a takeaway service and buy directly from them rather than through JustEat or Deliveroo. Also check if they sell vouchers. Vouchers can be saved for after the lock down an will help these services survive.
Buy a voucher for the cinema or local bowling alley. Buy hotel voucher for a weekend break. Plan for after the coronavirus without booking solid plans and saving local services.