Making plans over the last month or so has been a slippery minefield of "will this be cancelled", to, "DON'T MAKE PLANS YOU CRAZY PERSON". As frustrating as this has been for everyone, we know that this is only temporary.
Let's look forward and think about all the things we can do once this is over.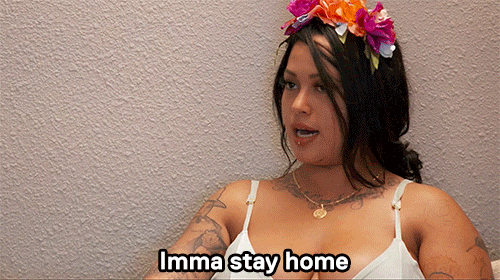 Heading out on the lash anyone? 
Safe to say, it was a sad day in Ireland on March 17th, 2020. That day was not St. Patrick's day…. We have simply postponed it for whenever this lock-down is over. Which 'Teach Tábhairne' will you be running to first?

Going outdoors (more than 2 km from your house)
The beach, the mountains, the shops, the park, the chipper, your friends house. Oh, how fantastic it will be when we can go more than 2 km from our house.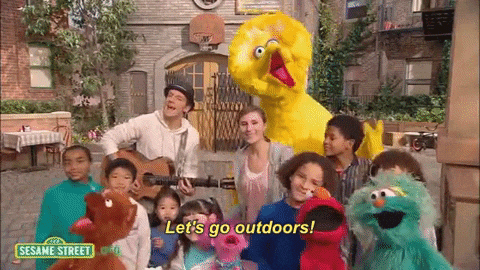 Set a big goal
Plan something big for yourself to look forward to. It doesn't have to happen right after quarantine is over but pick something big that you really want to do. Go to a festival, go on a holiday, sky dive, plan a road trip or go to a sporting event. A dream stays a dream until you make it a plan and we should all treat ourselves after all of this.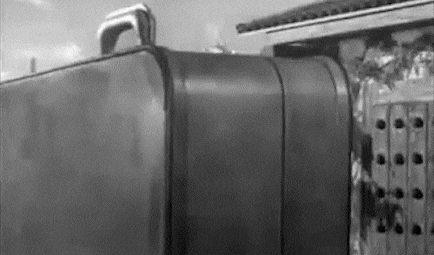 See Family/ Friends
All of us we have been cut off from loved ones. Make plans with them to go visit once this is all over. Talk about what you might do, what food you'll eat etc.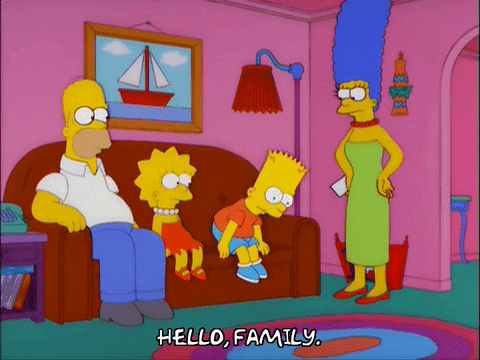 Keep looking forward! We'll get through this. Stay home, stay safe.