While this is a trying time for everyone there are a few things that we can do at home to keep ourselves busy and help shake these lock-down blues.
Spring Clean
You can go all Marie Kondo and cleanse your soul of unnecessary clutter. This can be in your house, on your laptop even your social media pages. We have a lot more time to go through that friends list and get rid of that random person you added back in 2014 and have never spoken to. Or to delete that first-year essay that you kept in a folder on your laptop because "it might come in handy" but have not looked at once since you submitted it.
When cleaning out your room/ house, make sure to save anything that you don't want any more to donate to charity. There will be plenty of organisations that will need your donations to help the families hit the hardest by this situation.
Take up a new hobby
Keeping ourselves busy at this time will greatly help with our mental health and will also make the time go faster. So, grab those tap shoes or that paint brush and try that hobby you always said you'd love to do but never had time to. Now is the time to get up some 'How-to' videos and learn how to salsa dance or how to cook some sushi.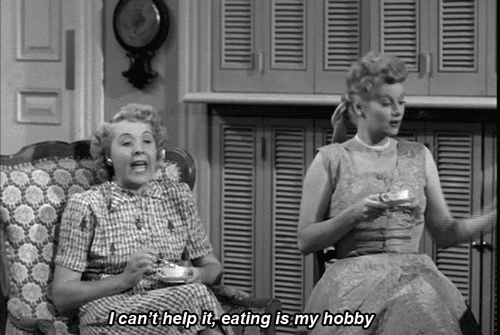 Connect with people again
Even though we are social distancing, social media really means that we are still well connected. Contact that friend from secondary school that you haven't messaged in months, catch up with your aunt in Australia, video chat your Nanny. Now more than ever we should be reaching out to people. You could even go old fashioned and start writing letters.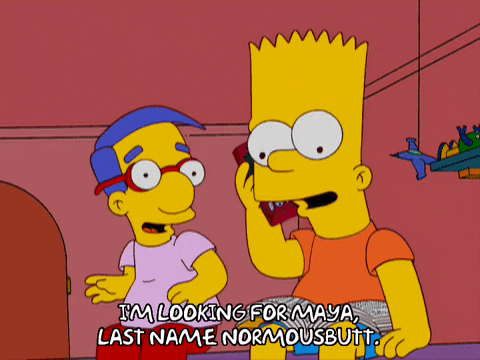 Take in all that culture
Use this time to catch up on those Oscar nominated movies you've always said you wanted to watch. Check out that TV series that you never started because there were already 10 seasons and you "weren't arsed" starting. Check out some new music instead of listening to the same 5 musicians. Ireland has a vibrant music scene and now more than ever they could use your support.
Many museums and attractions around the world are doing virtual tours, so walk in Blair Waldorf's shoes and explore the Met or take a virtual trip to Paris on their 24-hr live feed to watch the Eiffel Tower light up in real time. (https://www.refinery29.com/en-us/2020/03/9576127/free-virtual-tours-online)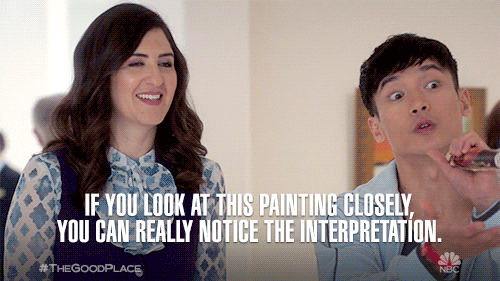 Do some college work
I guess you should probably keep up with that college work as well. Try your best, this is a tough time for everyone, and it obviously isn't ideal to be doing classes at home but try not to let it get to you. Chat to your tutor if you are having any issues and reach out to other classmates for support. You guys will kill it! Just keep thinking of the massive party that we are all going to have when we get out of this. Don't forget to keep the family out when you're on those zoom calls!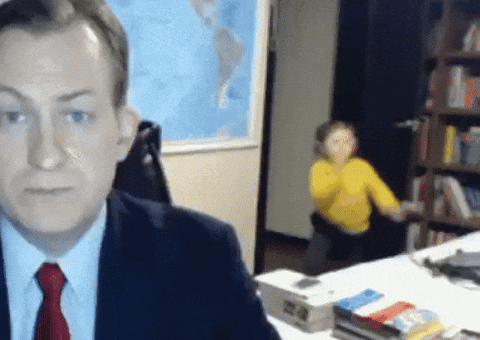 In the meantime, staying home is what is going to help flatten the curve. Think of your loved ones, think of the front line staff, and think of those that have already lost family members.
Stay home and stay safe.